Creighton Chiropractic Clinic
A whole-body approach to chiropractic care
Hours
| | | |
| --- | --- | --- |
| Mon | 9-12:30 | 2-6 |
| Tues | 9-12:30 | |
| Wed | 9-12:30 | 2-6 |
| Thurs | | 2-6 |
| Fri | 9-12:30 | 2-6 |
Address
814 East Rezanof
P.O. Box 8963
Kodiak, AK 99615
Contact Us
Phone:  (907) 487-9798
Fax:       (907) 487-9790
Dr. Creighton has been caring for Kodiak since 2004. She is honored to be involved in helping people of all ages, from 9 days old to 90 years old, and of all walks of life including teachers and students, coaches and althletes, Coasties and fishermen. Dr. Creighton appreciates the trust people show in sending their loved ones to her office for help.
In her own words, "I love the initial adjustment, seeing people realize they don't have to continue to tolerate pain or discomfort. I'd love to have a camera to capture that moment, though of course that's not allowed."
With over 20 years of experience treating musculoskeletal dysfunction, Dr. Laura Creighton incorporates myofascial release with chiropractic care. The ability to distinguish and treat soft tissue restriction and injury as well as structural misalignment allows her to treat patients effectively and efficiently.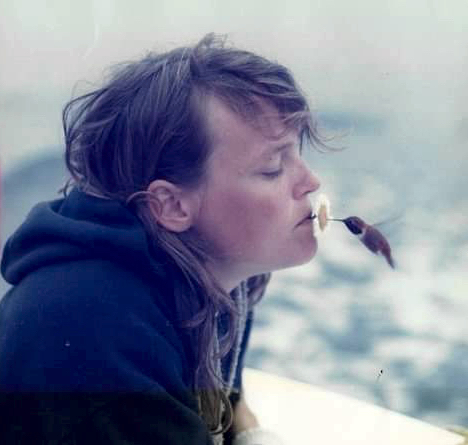 As Alaskans, we live, work, and play in an extreme environment. Dr. Creighton treats muscular and structural components of conditions you may experience after working or playing hard, by incorporating soft tissue release work with chiropractic adjustments. She will help you feel better quickly, set you up with a home-care program and get you on your way.
Creighton Chiropractic Clinic is a beautiful facility with a peaceful, relaxing atmosphere.
Chiropractic care treats musculoskeletal conditions and the effects they have on the nervous system.
Patients have been surprised to learn that these conditions include headaches, vertigo, and TMJ, among many other complaints.
If you are in pain, Dr. Creighton can help.